Canon EOS 5D MkIII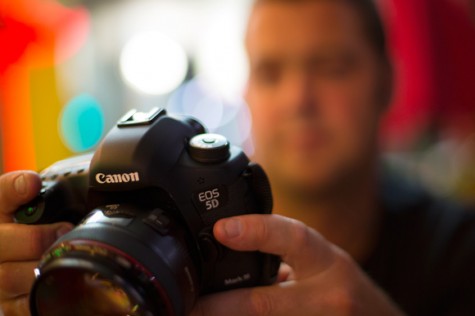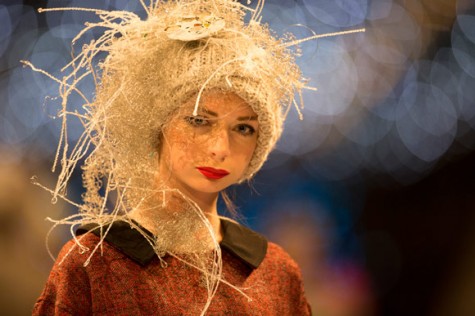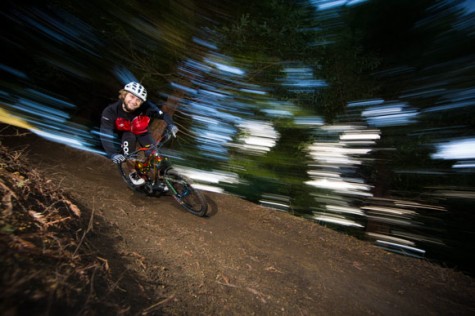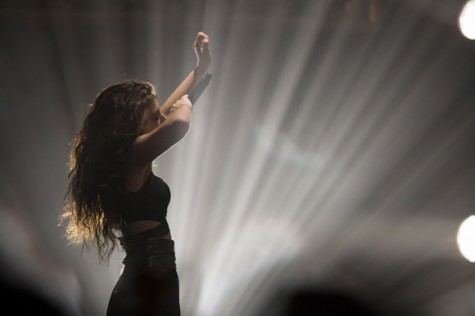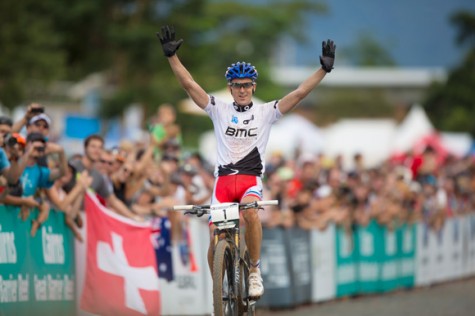 Build Quality





Performance





Value





The Canon EOS 5D MkIII continues to forge the path that the EOS 5D MkII embarked upon: a beautiful full-frame sensor with cinema-like film qualities. The EOS 5D MkIII steps it up another notch with its 22.3MP CMOS sensor, beefed up autofocus system (direct from the EOS-1D X) and all-new operating system.
Like its predecessor the EOS 5D MkIII produces detail-rich images that can be muscled around in post-production. I have never had a client ask for a bigger file and most would seldom view the images anywhere near their maximum size. Yes, there are bigger sensors available, but Canon has struck a great balance between sensor size, quality of sensor and management of file size. Sending all that light to the sensor is a smallish body, that makes it ideal for travel and adventure sports photography. The 6fps shutter is on the slow side for sports and it certainly doesn't have the Formula 1 feel of an EOS-1D X when handling it or releasing the shutter, but where it counts it shines and that is in the image capture. For its relatively affordable price tag, the EOS 5D MkIII is a whole lot of camera in fact many pros use this body exclusively for all their work. Add in its light-featured, but silky film capture and it's no surprise to learn that this camera body has taken the film and stills world by storm. Silent shutter mode, long exposure tools and full customisation of controls make this a standout among all the cameras I have ever used. It's my staple body – I use one every day and they just keep performing. Every photographer should aspire to own one of these ... it will change the way you think about the detail in your images.
Pros
Incredible full-frame sensor
Lightweight (860g)
Workhorse
Super quick and accurate autofocus
Bright, detailed LCD
Cons
Diopter adjuster easily bumped
Big investment
Buy It If
... you want the best full-frame sensor in Canon's range in a small DSLR camera body that punches well above its weight in performance.
RRP*
$3678.98
* Pricing correct at the time of product launch. Prices subject to change. For the latest pricing check with your local Canon Authorised Dealer.