Canon EOS 7D MkII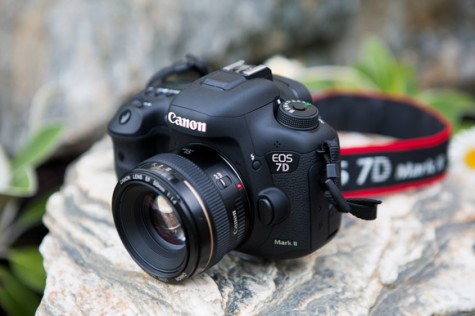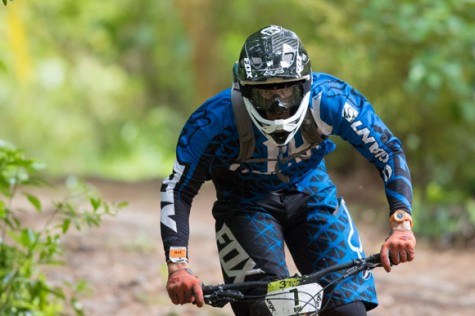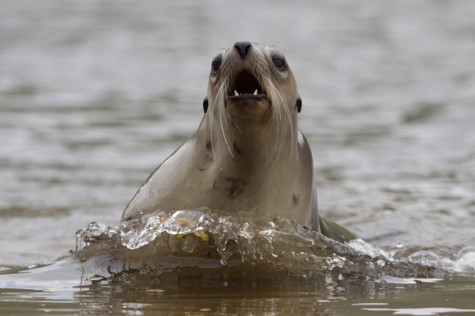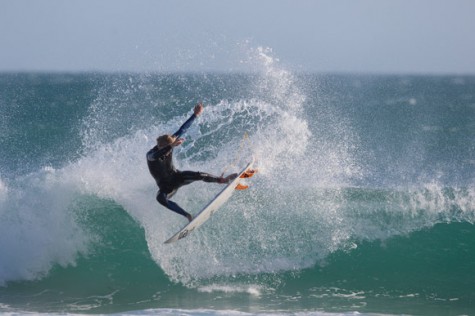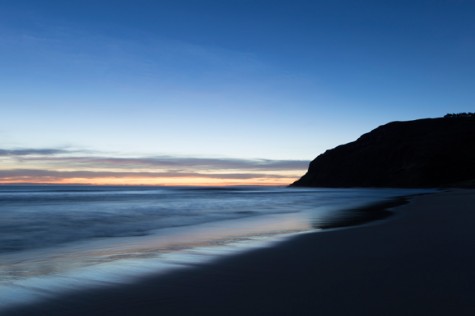 Build Quality





Performance





Value





Canon's EOS 7D has long been touted as the body that heralded a new era of filmmakers. It was a pint-sized version of the 5D at the time, but packed a lot of firepower – at least in the filming department. For still photographers the 7D wasn't the fastest in performance and the sensor seemed to be optimised for film. Well, the new 20.2MP Canon EOS 7D MkII has shrugged off any doubt about its integrity for still shooters, while adding even more features for filmmakers.
Forget about the old 7D completely. Canon has totally rebuilt the EOS 7D MkII and it seems to have benefited from development wins with the EOS-1D X and 5D MkIII. For starters it uses the same operating system – a beautifully intuitive layout with colour-coded menu. Then it takes the button placement from the Canon EOS 5D MkIII and essentially emulates it on a slightly smaller body. This makes switching between the two an absolute cinch.
The only fault we could find with this dexterity mimcry was that the exposure meter sits on the right side of the viewfinder (annoying when you're looking for quick adjustments on the fly). EOS-1D X owners will find it familiar, but I've always preferred to have the exposure indicator on the base of the viewfinder.
The next big inheritance is the 65-point AF system. We shut it down to 19-points for even faster focusing and couldn't believe how the 7D MkII managed to track mountain bikers head-on at about 40kmh. It even managed the task better than our 5D MkIII (which we put down to the dual-pixel AF). In low-light and scenes of low contrast the focus performance loses its edge.
Coupled with up to 10fps this body will become a staple in any newspaper, sports or wildlife photographer's kit. It's amazing how many frames fit in between those few seconds of action – with the 5D MkIII at 6fps, we often miss that one defining moment. No chance of that with the flutter of the shutter at 10fps.
The all-new EOS 7D MkII also addresses a few features that have long been lacking at the pro end of the range: it comes with an intervalometer for timelapse, pre-timed bulb exposures and AF during movie shooting.
There is no question I am a full-frame freak. I love every pixel and I love the info that I can't even see in my files until I get them into Photoshop. Yes, this is an APS-C sized CMOS sensor and the detail just isn't the same (requiring a very light touch in post), but I'd almost turn to have that focus speed and 10fps available in any sporting situation. It is afterall the moments we're ultimately chasing and you're certainly not going to miss those with this larger than life powerhouse disguised as a small DSLR.
Pros
10fps ... perfect for action
Pro-level focusing
Latest EOS OS
AF throughout filming
Intervalometer and bulb timer built-in
20.2MP APS-C CMOS Sensor
CF and SD card slots
Built-in flash
Intuitive layout
Cons
Focus performance drops in low light
1.6x crop factor
Exposure meter on the right inside viewfinder (as per EOS-1D X)
Poor results with the EF1.4x III
Files lack detail of full-frame sensor
Buy It If
... you want a pro level camera, without the price tag. Seriously, for less than $3000 this camera packs a whole lot of punch. Sports and wildlife photographers will be fighting over this one alongside emerging film buffs.
RRP*
$2899.00
* Pricing correct at the time of product launch. Prices subject to change. For the latest pricing check with your local Canon Authorised Dealer.