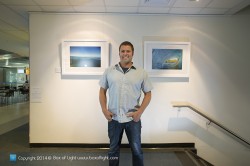 January 21, 2014
From now until the end of February we are having a special Box of Light photographic exhibition at Dunedin International Airport.
The amazing team at the airport are big fans of Dunedin artists and have been running their artist in residence program to highlight them. We are very pleased to be invited to show our work over January and February. If you are passing through, then grab a coffee and check out some of the 15 framed works we have on display there.
If you like one then let the airport crew know and you can take it home with you!
Big thanks to Anne Tipa, Richard Roberts, Megan Crawford and the rest of the team for their incredible suport of Box of Light.
More info here.